The holiday shopping season is almost upon us along with thoughts of gifts for the special people in our lives.  The 2008 Christmas holiday season found many of us tightening our fiscal belts and continuing to do so throughout 2009.  For some this will continue as we begin our Christmas lists this year.  A pre-holiday spending survey found that consumers are planning to spend less on gifts than in 2008.  This year I'm shopping smarter than ever and if you happen to have read earlier postings, you already know I started my Christmas shopping at the end of the 2008 shopping season.  Fortunately styles haven't changed much; in fact, several retailers have stocked some of the exact same merchandise offered for sale in 2008.  Online retailers are offering sitewide free shipping which will likely continue through the 2009 shopping season. 
The great thing about gift giving is that you can find fantastic options at just about any price range.  If your budget is $10 or less, rest assured, low-cost absolutely doesn't have to mean low quality.  There are hundreds of options to choose from whether you're buying or creating your own gifts.  The goal is to get the biggest bang for your buck and of course to only give gifts you would want to receive.  Here are some options to consider for $10 or under that just might be perfect for everyone on your list. 
 1.  The Animal House Monkey Peeler and Fiesta Head Silicone Whisk by Boston Warehouse are just two functional and fun kitchen utensils for under $10 offered through a variety of retailers including amazon.com .
2.  Spices from Penzeys and Dean and Deluca make fantastic gifts.  Penzeys is offering a mini gift box with 4 1.4 cup jars of cinnamon, pepper, garlic and their mural of flavor spices for 7.95 through December 31st.  Dean and Deluca offer a variety of spices and rubs in various sizes for under $10.  A great gift for the beginning and  professional cook.
3.  Kiehl's describes itself as a New York apothecary and offers some of the best and most well-known products around.  For under $10 each, Kiehl's Lip Balm #1, Baby Lip Balm and the bestselling Cream De Corps body moisturizer (a personal favorite) in the 2.4 oz. size are just a few well priced options found at this fabulous shop.  The company has been around since 1851, has a loyal following and does not advertise.   These products can also be found at national retailers, in select boutiques and online.
4. While visiting the Museum of Contemporary Art in Chicago, I came across a group of interchangeable figures called Peecol by Kidrobot.  They have funky names like Mr. Q and Akkiloki.  They're about 3 inches high and cost $10 each.  Mix and match tops and bottoms to create your very own Peecol.  Browse the site and check out more of the unique and contemporary toys by the staff at Kidrobot.  They're quite a bunch.
5.  L'Occitane offers up to five pages of cosmetic products from pure shea butter to refreshing verbena towelettes for $10 or under on their website.  A leaf verbena guest soap and  1 oz. verbena body lotion will cost you $4.50 for both.  Add these shea gloves to your regimen for dry hands for only $6.  These products are very nicely scented and beautifully packaged for the holidays.
6.  Crate and Barrel , Pottery Barn, Surla Table, Restoration Hardware, Williams Sonoma , Pier 1 and Z Gallerie are a few great places to pick up gifts for under $10 .  These stores not only carry fantastic decorating and kitchen merchandise, you can be sure to find something for everyone on your list like these fabulous finds ranging from $.95 cents to $9.95 each.  Even if not listed on their websites, these retailers are goldmines for some of the best quality, price friendly gifts from decorative plates to scented bubbles that will be sure to excite everyone on your list.
7. Good tea, coffee and hot chocolate are always such great gifts to give and receive during the holiday season.  There are a number of really good options available from $2 to $10 at just about every major retail chain around.  Try Tazo, Revolution and Stash teas just to name a few. Harney and Sons Hot Cinnamon Spice is a fantastic choice that will not disappoint.  It's available for $8 for 20 sachets in a lovely little tin at amazon.com and select retailers.  Dean and Deluca  also offers over 10 fabulous tea options for under $10.  A fantastic gift option is a $5 or $10 Starbucks card.  This coffee giant offers some of the best seasonal drinks around from the delicious  peppermint, eggnog and gingerbread lattes to the spiced cider which tastes like a carmel apple in a cup.  Mmm..mmm…good!
8.  Everybody loves a little something sweet on occasion and the holiday season is just the right occasion for a sweet gift.  One of the easiest and most wonderful food gifts for $5-$10 is a smores kit.  Just pick up a really good bar of chocolate like Godiva, a box of graham crackers and a package of nice puffy marshmallows.  No campfire needed, just pop them in the oven until they're deliciously gooey.   Assemble the contents in a decorative container, seasonal gift bag or a clear cello bag with a lovely ribbon along with instructions and you're all set to go.
9.  These colorful poseable, magnetic acrobats from thinkgeek.com  are just $7.99 and make interesting gifts for the mechanically inclined on your list.  The eco cup with sleeve and WMF small teaball infuser from unicahome.com are great gifts for coffee and tea drinkers.  They'll think you paid a lot more.
10.  Quotable Magnets are one of my favorite things and the perfect way to say something special to someone special.  The quotes just keep getting better and most magnets are priced under $6.00.  You can also find Quotable Cards at about $2.95 each.  Pick up one of these inspiring word gifts along with a card for an extra thoughtful gift to give.  Go the extra mile and tie it up with a large lovely bow for an added special touch.   This is a gift that keeps on giving.        
11.  LUSH bath bombs are deLUSHiously fragrant and priced well under $10.  They smell great and can be used to scent the home as well.  When used in the bath they produce endless bubbles and brilliant moisture, making bathing a lovely event.
12.  Gourmet sauces, butters, mustards, pretzels and so much more are available for $10 and under at East Shore Pretzels, Stonewall Kitchen, American Spoon, Barefoot Contessa, Sarabeth's Kitchen and Nikki's Cookies and Confections. You simply won't believe how incredibly good these products are.
13.  Bath and Body Works  super cute compressed duck, snowflake, and reindeer expand to full size 12 x 12 wash cloths when put in water.   At $2.50 each you can give all three.  They work great as individual gifts, stocking stuffers or paired with a refreshing body wash.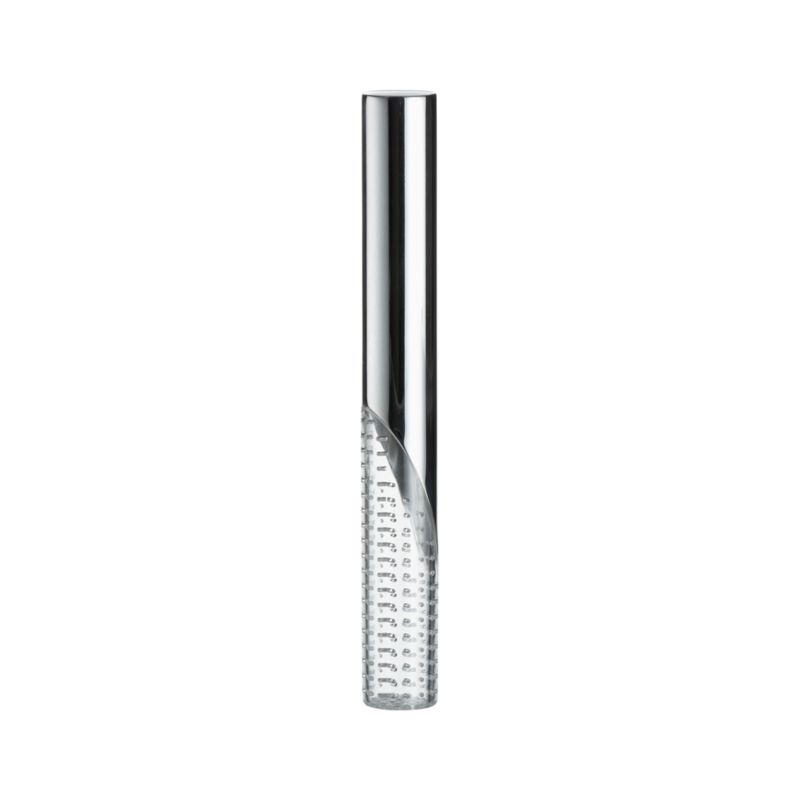 14.  This tea infuser stick sells for just $9.95 at Crate and Barrel.  It's sleek, contemporary, dishwasher safe and looks even better up close.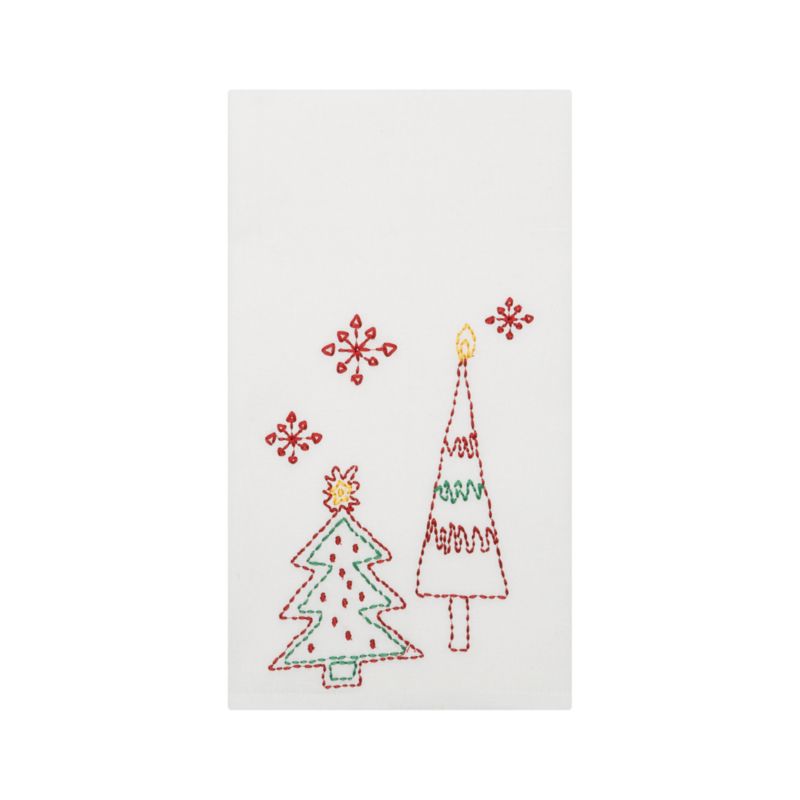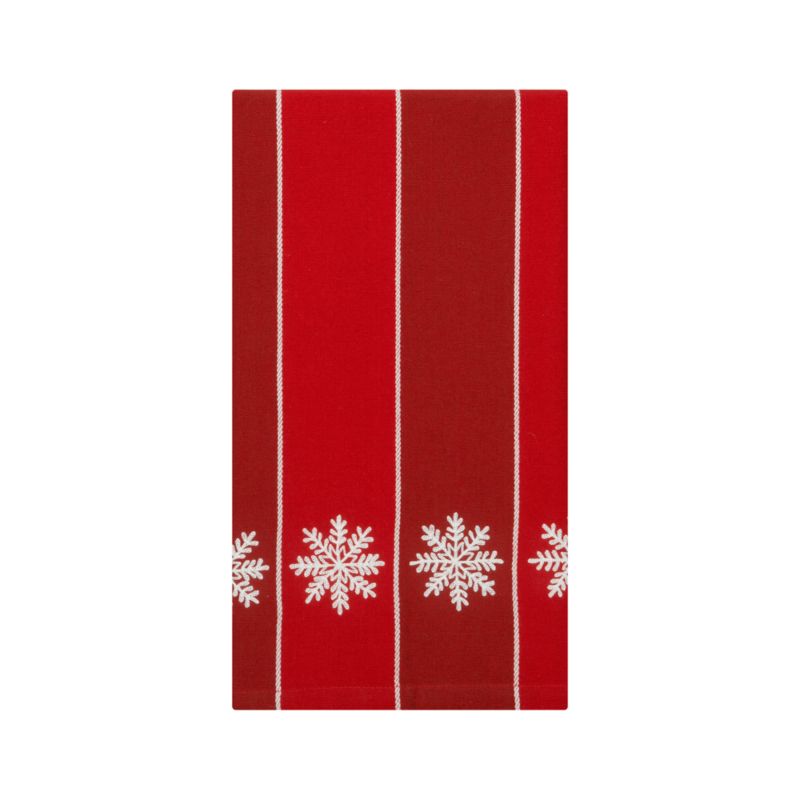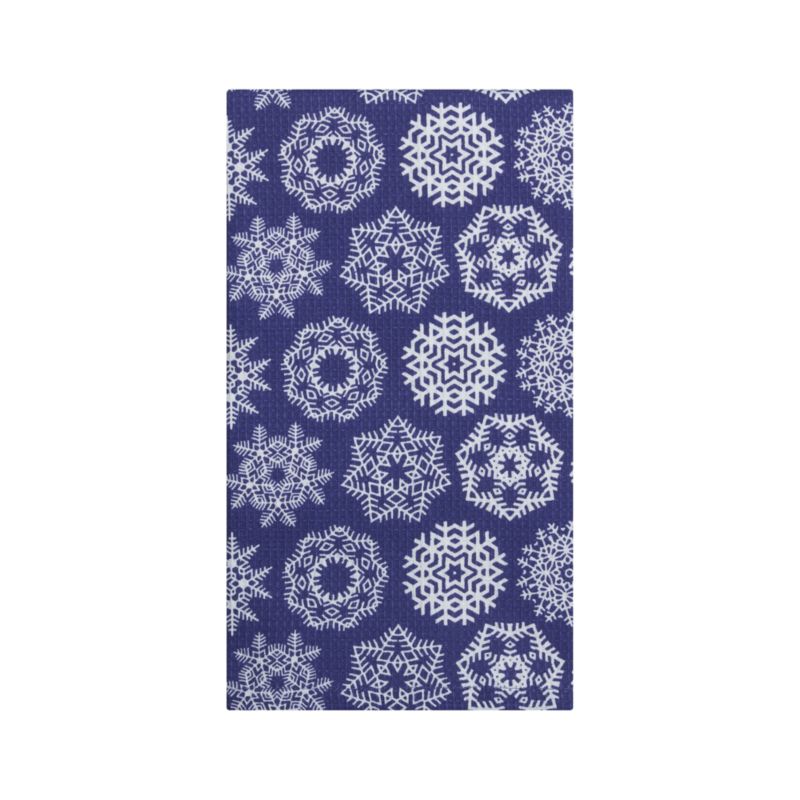 15.  I have a bit of an annual obsession with Crate and Barrel's Christmas towels and have been collecting them for several years.  They not only add pizzazz to your kitchen decor, but make great gift wrapping for a bottle of wine and are an excellent hostess gift for $5 or less.  Really nice for the price.
16.  LEGO art is something to behold.  LEGO stores are addicting places to visit and the people who work there can do the most AMAZING  things with the tiniest of blocks.  They've taken the guesswork out of assembling these neat little ornaments by including everything you need in a single package for only $4.99.  Available at LEGO stores and online.