Gift giving on a budget has gotten even easier this year with more great options than ever at every price range.  As in past years, there are hundreds of great high-quality gift options to choose from in the $10 and under price range.  I continue to be amazed at how easy it is to find incredible gift choices online, in stores and if you're willing to brave the crowds, on Black Friday here in the US.
Here is a short list of fantastic items in the $10 or under price range that will surely bring a little joy to the hearts of the special recipients on your gift list this year.
1. Candles and candle holders are available in a variety of sizes and styles for the holiday season and beyond.  A great scented, sparkling or whimsical candle adds beauty and whimsy to any decor.  Find the candle and holders shown above at Pottery Barn, Crate and Barrel and Sur La Table, all under $10.
2. It's exciting to see what dinnerware and accessories will show up each holiday season.  This year my favorite stores did not disappoint.  I couldn't pass up the faux fur mink stole and Santa hat and scarf from Pottery Barn for my beverage bottles.  Crate and Barrel put our beloved little reindeer on ice skates and she's cuter than ever!  This photo does Pottery Barn's porcelain carol mugs no justice, they're beautiful and a steal at just $6.50 each.  Similar and varied options are available at large and small retailers nationwide.  Gorgeous!
3. Spices and food gifts just might be the perfect gift for everyone on your list. Penzeys Spices has brought back the sampler gift box this holiday season along with a baking and grilling sampler for $7.95 each.   Dean and Deluca offer an awesome selection of teas, spices and snacks for under $10.  American Spoon, Stonewall Kitchen, Nikki's Cookies and East Shore Foods are just a few of the names offering tasty treats at prices so good you just might have to stock up.
4. Books glorious books!  What a great way to make someone happy.  Books have the power to inspire, teach and transport children of all ages to worlds far beyond those imagined.  Book stores are filled with shelf after shelf and row after row of great gift options in hard cover and paperback.  Even great magazine subscriptions are available for under $10.  This is one of my favorite gifts to give and receive and one that keeps on giving!
5. Christmas themed towels for the kitchen make great gifts or additions to baskets and goody bags.  They even make pretty cool gift wrapping!  These towels are available at Crate and Barrel and Sur La Table .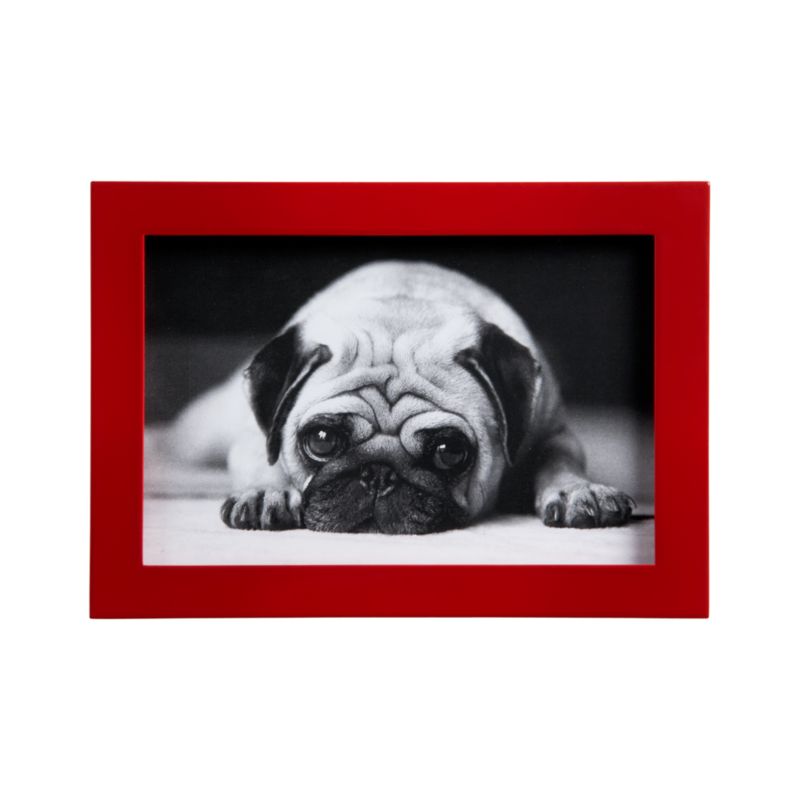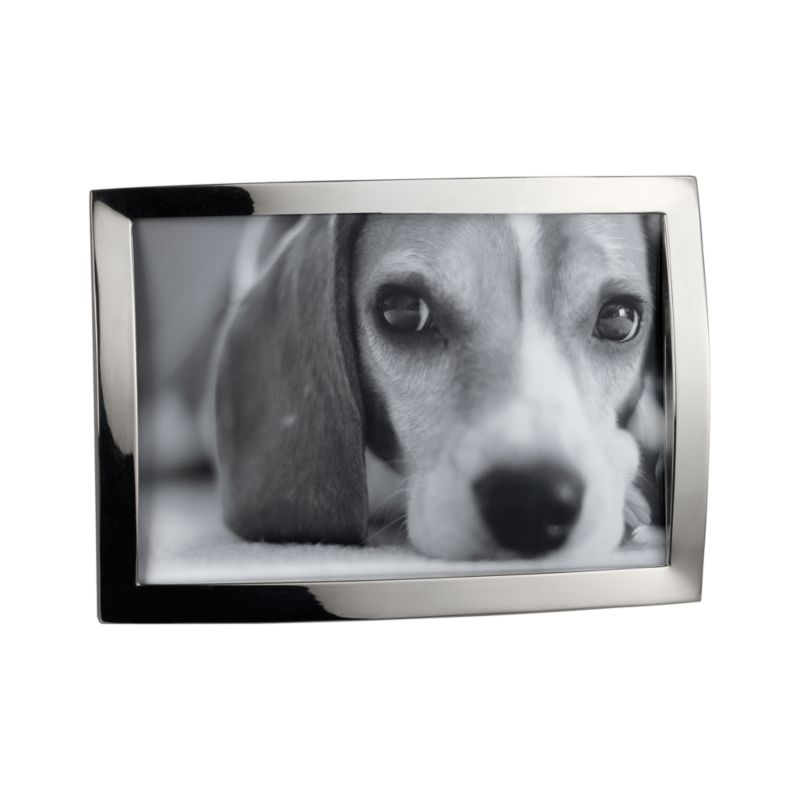 6. Photos are a great gift for moms, dads, grandmoms and granddads.  I love the idea of  giving a family, pet or personal photo to someone special this Christmas.  Capture your own special moments in time in a great frame like the red glossy or Eliza frame from Crate and Barrel wrapped in a big silver or gold bow.  Oh the sweetness of cherished moments!
7. Oprah Winfrey, an American icon, will be stepping away from hosting her daily television show after 25 years.  The Oprah 25 pewter ornament is special way to commemorate the gifts that she has shared with the world for the last 25 years.  The ornament and more fantastic gifts under $10 can be found at the Oprah Store online.
8. Old Navy offers fleece in abundance every year at great prices.  Slippers, hats, gloves and scarves for the entire family are available for $5-$10 each.  Items like these make great gifts and don't fall apart when you wash them, woo hoo!
9. A classic pair of pearl studs or a little bling for the holidays makes a great gift and can be found in surprising places like Nordstrom for under $10. 
10. I love Blue Q products.  Just surfing the site and reading the sayings on their zipper coin purses, soaps and breath sprays are enough to laugh you right out of your chair. Founded by brothers Mitch and Seth Nash, the company has been around since 1988.  Blue Q makes a wide range of products from bags to chewing gum.  They use post-consumer materials on many products and have been the largest private employer of individuals with disabilities in Western Massachusetts for over 10 years.  Funny, useful, affordable products and socially responsible.  It doesn't get much better than that! See blueq.com to find out where products are sold in your area.
11. Sing-a-ma-jigs are one of the hottest toys of the 2010 holiday season, period!  I knew the moment I laid eyes on these cute and colorful little lyrical characters that they'd take the 2010 holiday season by storm.  If you're lucky, you might still be able to find them for under $10.  Simply press their tummies and their mouths come alive with melodious harmony alone or with the other sing-a-ma-jigs.  Even their chatter is cute!  A dream gift for the little ones.
12. The Body Shop has become one of my absolute favorite stores.  Perhaps best known around the world for their award-winning body butters and Community Fair Trade ingredients, they sell a nice range of body and home products.  The linen sprays can be used as a body and room spray and is one of my favorite items in the entire store at exactly $10!  The incredible Cranberry Joy fragrance is back this year in products for the body and home.  The 1.6 oz body butter sells for just $8 and makes a great gift or stocking stuffer.  Really good stuff!